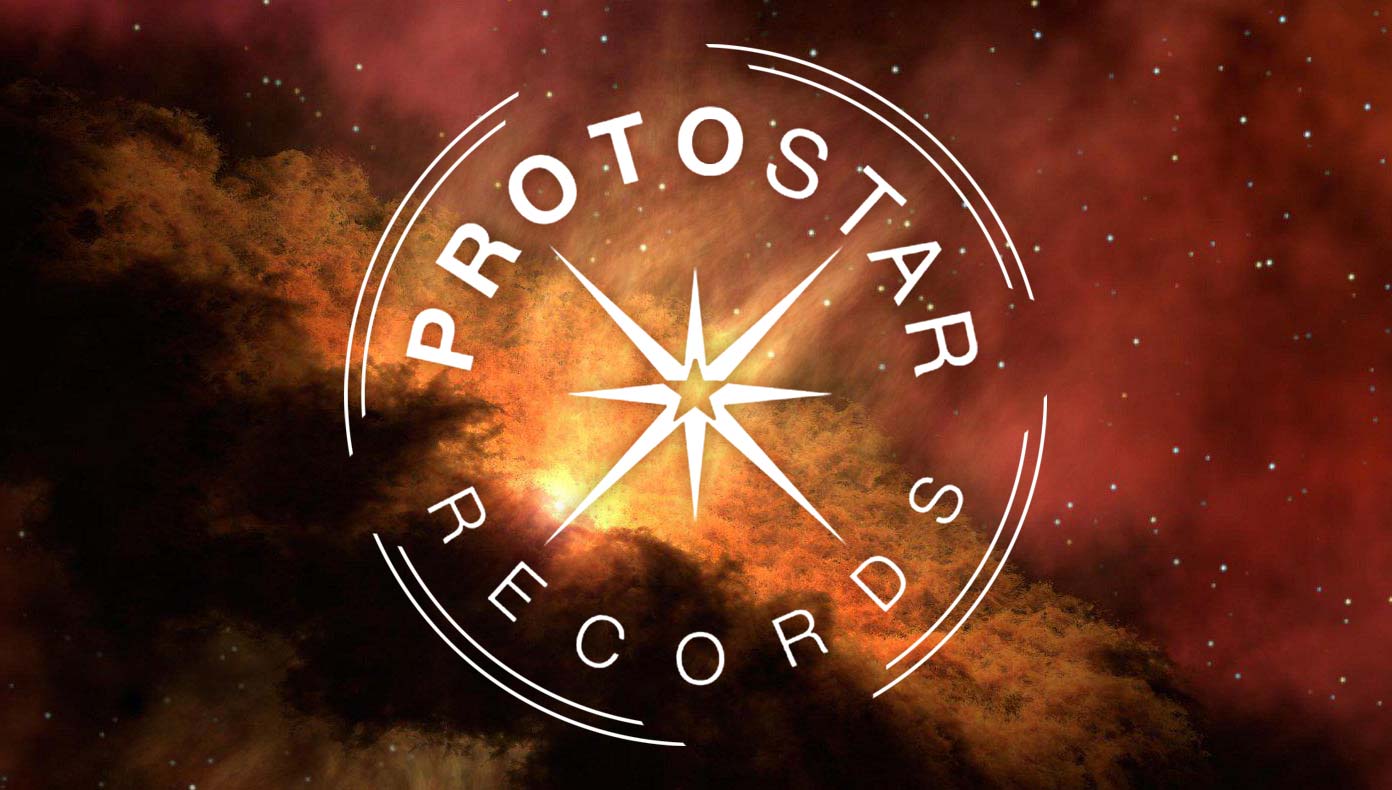 Minneapolis-based Americana folk rock band Sawyer's Dream is excited to announce that they have joined with ProtoStar Records, a division of Red Giant Rights Group, LLC. After a summer jam-packed with live shows, the eight-member neo-70s band will release new singles and then begin working on their much-anticipated second album with their new label.
Sawyer's Dream is a perfect example of homegrown music cultivated over decades into excellence. The musicality is off the charts and our entire team is dedicated to providing a platform for this band that it deserves" says Robert King, Producer, ProtoStar Records.
Sawyer's Dream is thrilled to have signed with ProtoStar and can't wait for a great year! Catch their regional tour this summer around Minneapolis and throughout Minnesota and Wisconsin.
ProtoStar Records is a burgeoning label identifying talented Artists whose music should be heard by an international audience. ProtoStar Records focuses on digital distribution, online list building, NFTs, and will soon be venturing into the metaverse. For more information, visit RedGiantRightsGroup.com