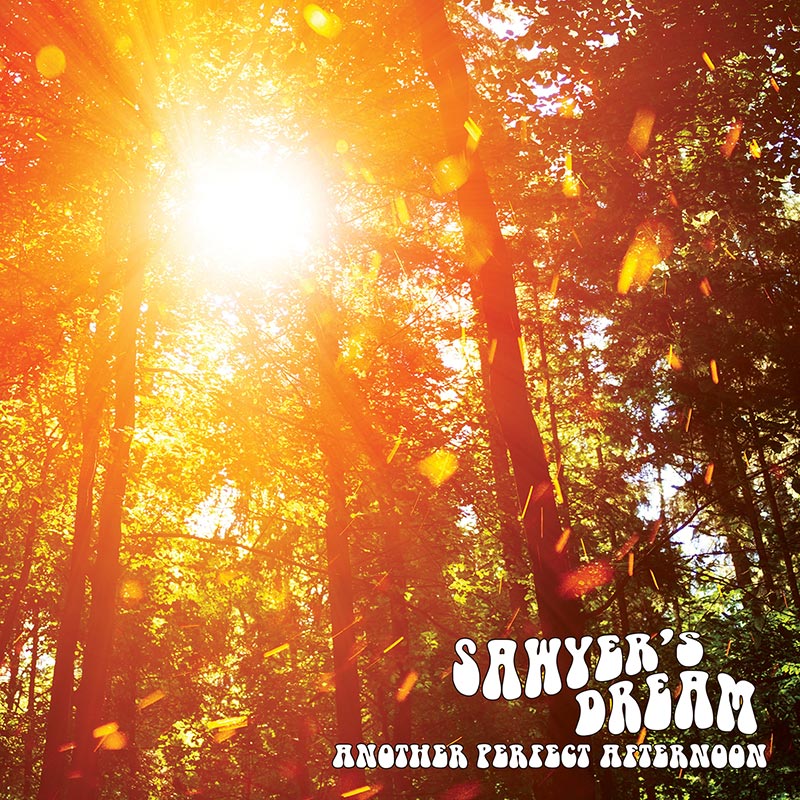 Another Perfect Afternoon
After two years in the making, Sawyer's Dream is thrilled to have released their long anticipated full-length album "Another Perfect Afternoon". Inspired by the vocal harmonies of bands such as the Mamas & the Papas, ABBA and Fleetwod Mac, "Another Perfect Afternoon" features powerhouse female lead vocals and intricate four-part harmonies, focusing on themes of love, life, dreams, the natural, and the supernatural.
Locally released in September 2018 under the Loud Folk Records label, the album is available for download and streaming on all major digital platforms. CD national release date: March 8, 2019
The self-produced album is distributed by: MVD Audio, a division of MVD Entertainment Group. Since its release, the album has received extensive airplay on over 100 radio stations nationwide, making its way into the unweighted and weighted college radio charts, reaching #12 on WERU 89.9 FM in Maine, and peaking at #3 on WGDR in Vermont.


Sample Tracks