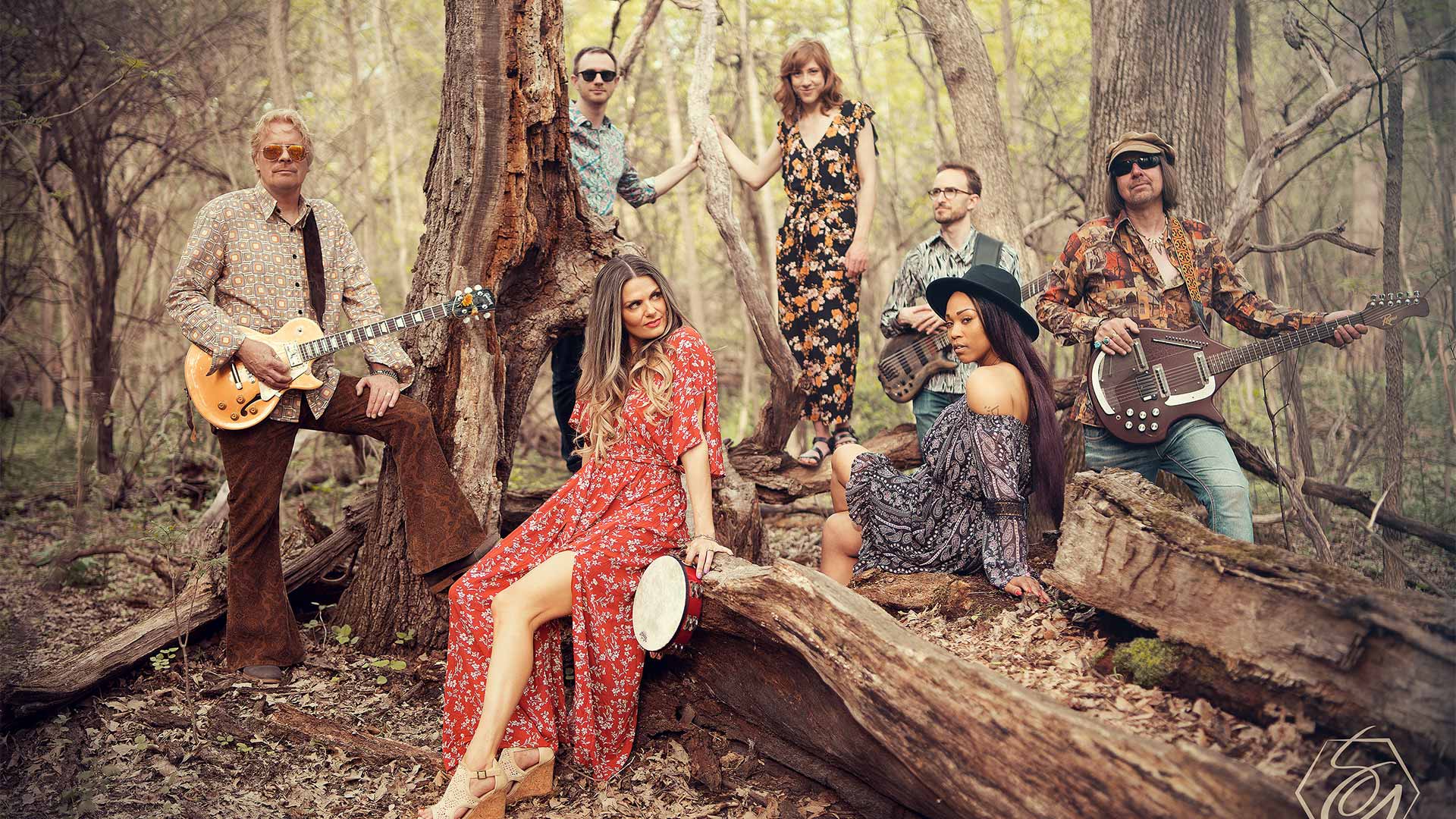 Sawyer's Dream is thrilled to be performing on the main stage at the Pioneer Place Theater on Thursday, October 3rd.
Pioneer Place on Fifth has become the soul of the entertainment scene in downtown St. Cloud. From the moment you step in the door, the intimate space makes you feel right at home. Craft cocktails available.
Tickets $18. Show starts 7:30pm.
Venue Address:
22 Fifth Avenue South
St. Cloud, MN 56301
Box Office: 320-227-8222
http://www.ppfive.com