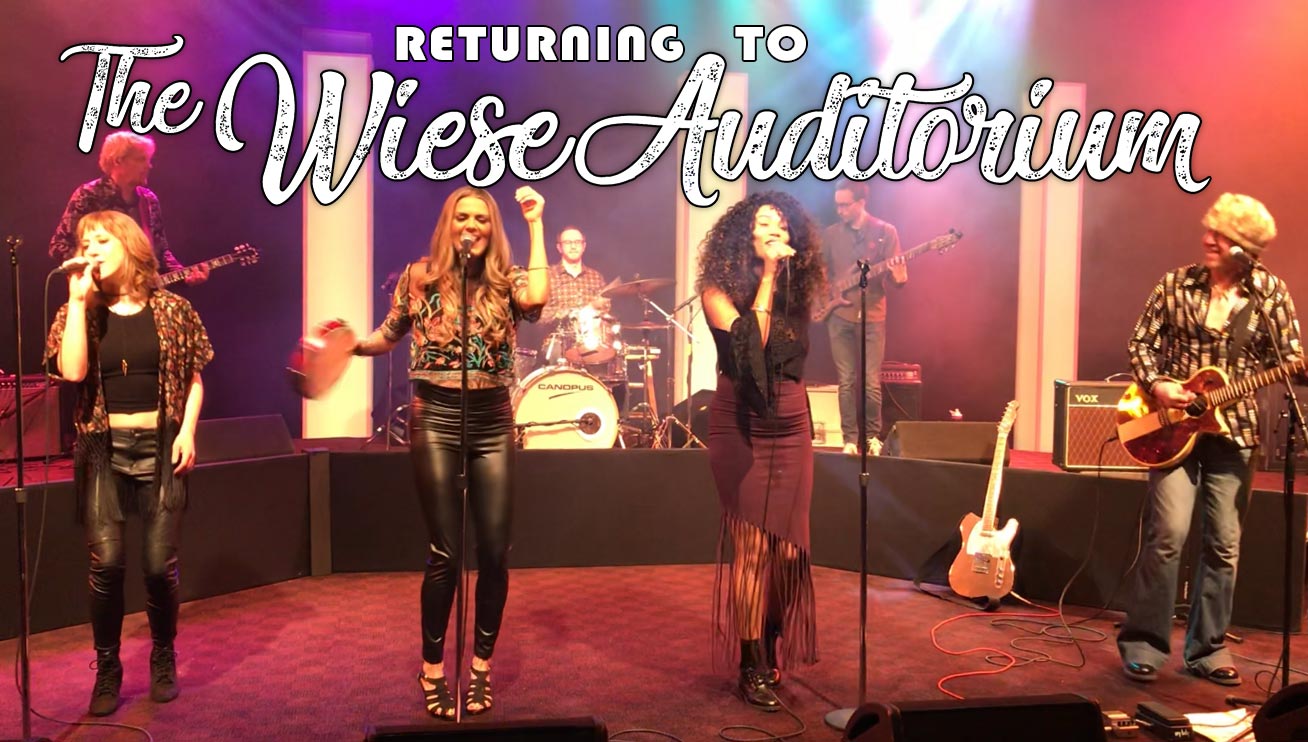 Sawyer's Dream is elated to be returning to KBEK 95.5 FM Studios in Braham, MN on Saturday, April 27th. Live radio interview with HollyWood will be followed by a broadcast performance at Wiese Auditorim in front of an audience.
Tickets go on sale March 30th. More details and ticket link to come.
Watch our little ad for the show!